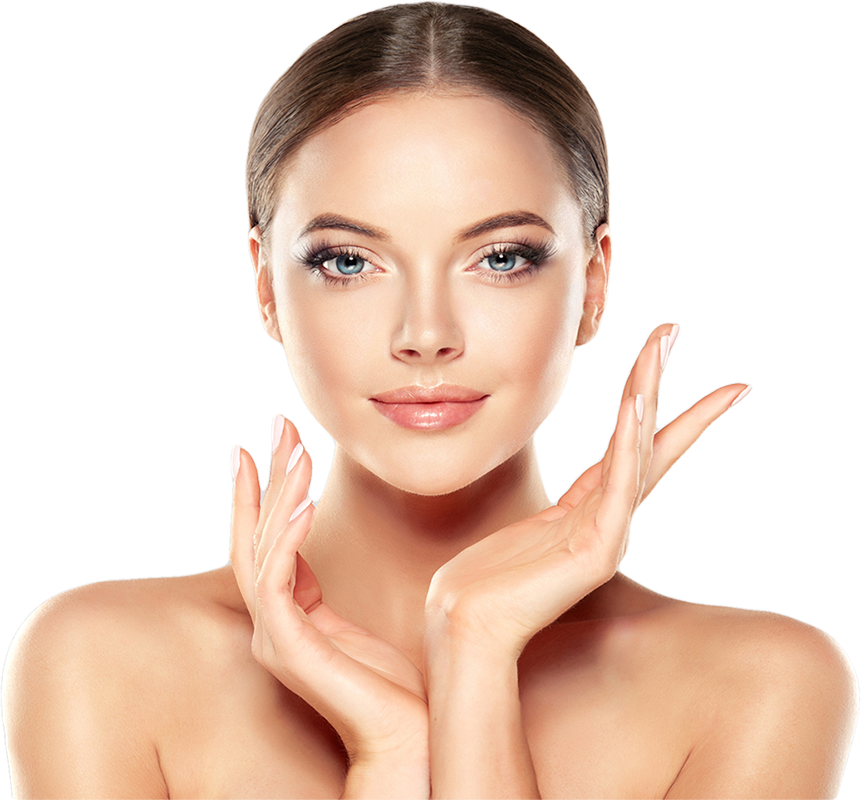 That hard-earned title translates to more than 15 years of coordinating over 13,000 safe and affordable procedures (with extraordinary results) to you, our clients.
We've forged and developed strong relationships with Plastic & Reconstructive Surgeons, Cosmetic Surgeons and Dental specialists, carefully selecting a team of professionals with expertise, authenticity and compassion that extends far beyond plans or packages. Our first priority is that no one should feel as if they are a number.
Our consultations are available complimentary with our referred specialists to the many procedures available from cosmetic surgery, plastic & reconstructive surgery and dental procedures.
Restored Beauty does not give medical advice however our Team has considerable experience in Cosmetic Surgery, Plastic Surgery and Dental procedures to assist and support you. Of course our referred surgeons will be providing you with the appropriate medical advice for your requested treatments.